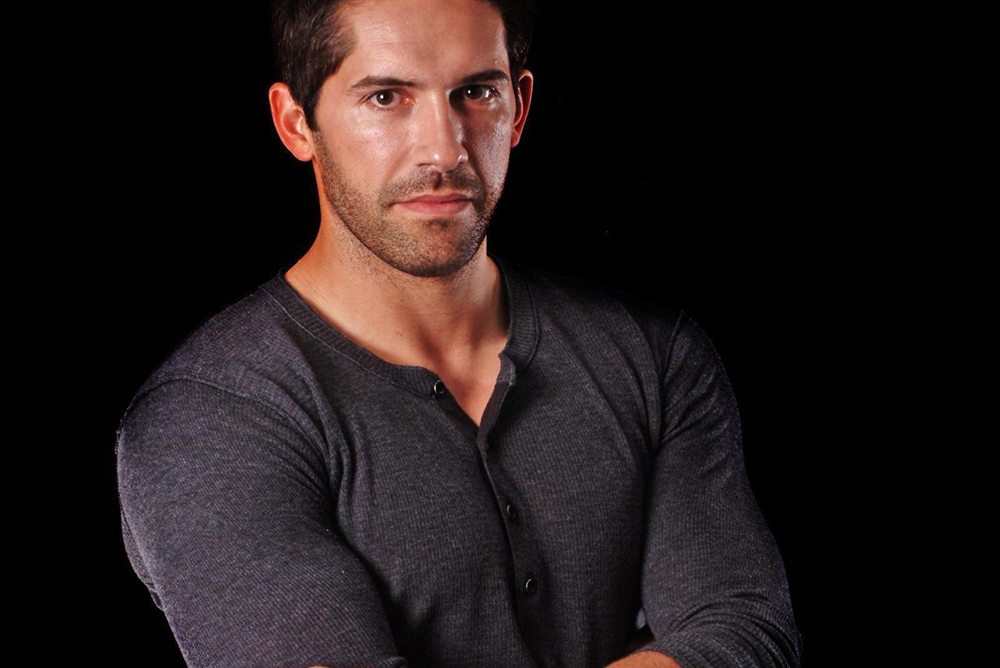 Fast Track Events is proud to present Martial Arts action superstar SCOTT ADKINS Live in Australia this June. Scott is the star of Martial Arts action franchise "Undisputed" and is best known for his character "Boyka"; but has starred in over 40 action films in just 15 short years!

Having grown up in his hometown of London, Scott grew up in the 90s idolizing Jean-Claude Van Damme, not knowing that less than a decade later he would co-star with JCVD in no less than 4 movies. From entering the Universal Soldier franchise and The Hard Target sequel, to co-starring with Van Damme in Expendables 2 (with an epic showdown fight with Jason Statham) Adkins has fought most of Hollywood's action elite. His first roles were in Jackie Chan's The Accidental Spy The Medallion, he then went on to fight Hugh Jackman in X-Men: Wolverine (Scott played the original Deadpool) then starred in The Bourne Ultimatum with Matt Damon, Ninja 1 2, Undisputed 2 – 4 and most recently took on Dr Strange in the Marvel smash hit of 2016.

Scott will be attending red carpet movie premieres for his latest film BOYKA: Undisputed, as well as run Martial Arts seminars across Melbourne, Sydney and Brisbane and a stunt seminar on the Gold Coast. There are meet greet opportunities available as well as attend the Q A before the movie premieres!
Tickets On Sale Now
14.06.17 - BOYKA Package
Hoyts - Melbourne Central, Melbourne
Buy Tickets
14.06.17 - NINJA Package
Hoyts - Melbourne Central, Melbourne
Buy Tickets
14.06.17 - EXPENDABLE Package
Hoyts - Melbourne Central, Melbourne
Buy Tickets
16.06.17 - BOYKA Package
Event Cinemas - George Street, Sydney
Buy Tickets
16.06.17 - NINJA Package
Event Cinemas - George Street, Sydney
Buy Tickets
16.06.17 - EXPENDABLE Package
Event Cinemas - George Street, Sydney
Buy Tickets
18.06.17 - BOYKA Package
Event Cinemas - Myer Centre, Brisbane
Buy Tickets
18.06.17 - NINJA Package
Event Cinemas - Myer Centre, Brisbane
Buy Tickets
18.06.17 - EXPENDABLE Package
Event Cinemas - Myer Centre, Brisbane
Buy Tickets