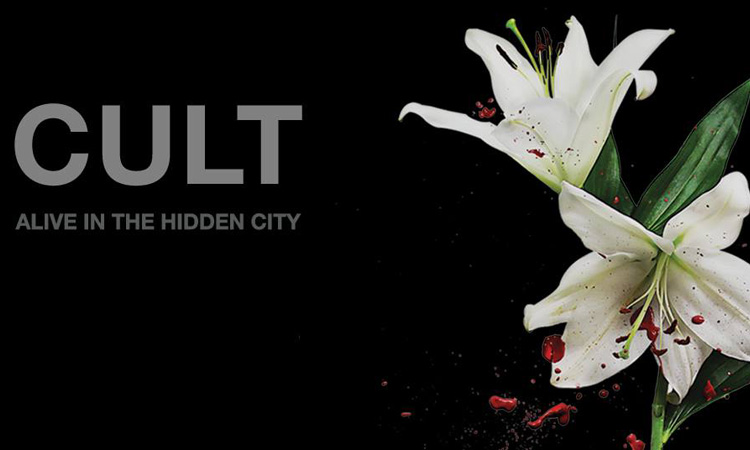 ANNOUNCE AUSTRALIAN TOUR



Currently touring the USA, THE CULT return to Australia in November for headline shows down the East Coast in support of their latest album, Hidden City.

One of music's most influential bands with an arsenal of hits including: She Sells Sanctuary, Love Removal Machine and Fire Woman, The Cult bring their Hidden City Tour to Brisbane's Eatons Hill Hotel on November 23, Sydney's Enmore Theatre on November 25 and finishing the tour in Melbourne at Festival Hall on November 26.

Tickets for all shows, including a limited number of Meet & Greet packages, go on sale at 1pm Monday, September 12.

The Cult - founding singer Ian Astbury and guitarist Billy Duffy along with drummer John Tempesta, bassist Grant Fitzpatrick and keyboardist/rhythm guitarist Damon Fox - is on the road now in support of their latest full-length release, Hidden City.

Hidden City is The Cult's 10th studio album and the final chapter of the band's trilogy of releases which began with 2007's Born Into This then 2012's Choice of Weapon. The Bob Rock-produced album has already produced several singles: "Dark Energy," "Deeply Ordered Chaos," "Hinterland" and "G O A T."

"Hidden City is a metaphor for our spiritual lives, our intimate interior lives," explains Astbury.

"There is no higher authority than the heart."

Of the new album, Mojo said it's "Some of the fiercest, nastiest, most powerful - and also starkly beautiful - music of their career... The album's extraordinary howls of pain and anger, its dramatic apocalyptic visions and quiet interrogations of the meaning of life and death, align perfectly with the times."
Tickets On Sale 12th September
23.11.16
Eatons Hill Hotel and Function Centre, Brisbane, QLD
Buy Tickets
25.11.16
Enmore Theatre, Sydney, NSW
26.11.16
Festival Hall, Melbourne