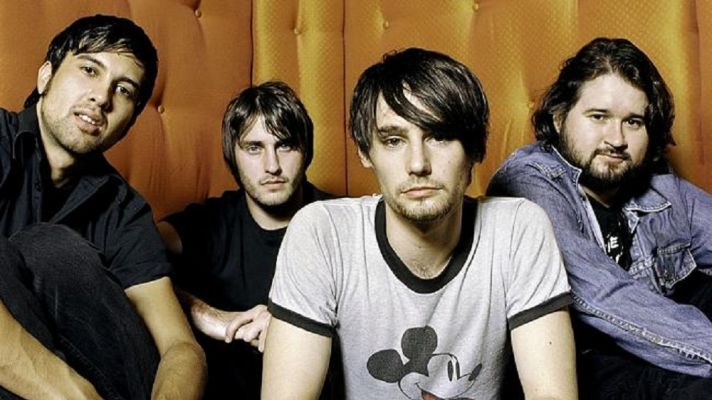 Though the Perth pop rockers have been on hiatus since 2014, End Of Fashion have announced a reunion of sorts to pay tribute to the debut self-titled album that started it all ten years ago.

The band played a special one-off Perth show this February which seems to have sparked the quartet's passion to play some more shows. As frontman Justin Burford explains, "We did what we thought would be a special one off show at Amplifier, a venue that had a lot of meaning for us back in the day.

"Putting those songs back on that stage, playing with guys like Mal Clark and Jay Cortez, it all kind of felt like going home. There was such an energy in that room. It just felt good. So we thought, let's do this again!"

The band's debut made a solid mark on the Aussie music scene, so it's no surprise End Of Fashion are looking to commemorate it. It went on to win two ARIA Awards, scored a top ten placement on the triple j Hottest 100 and eventually went gold in both Australia and New Zealand. You'll be able to catch a ton of songs from the debut album, as well as tracks from Book Of Lies and Holiday Trip Of A Lifetime.
Tickets On Sale Now
09.09.16
Northcote Social Club, Melbourne VIC
Buy Tickets
15.09.16
The Prince Of Wales Hotel, Bunbury WA
Buy Tickets