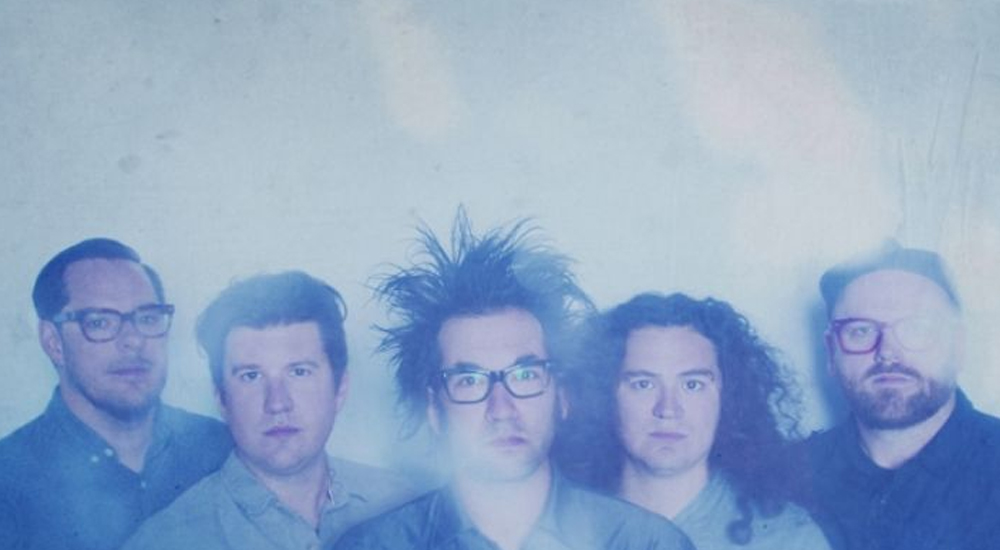 The band are currently touring through the US but come September, the band will be saying goodbye to Australian fans. Tears will roll, so don't miss your chance to catch Motion City Soundtrack on their last set of Australian shows ever at The Metro Theatre in Sydney on 8 September, Prince Bandroom in Melbourne on 9 September and Max Watt's in Brisbane on 10 September.

First breaking the hiatus news via a Facebook post, it read, "It has been a quiet winter for us. We've had some time at home after a very busy 2015. With this time, we've been able to think about the past, present, and future of Motion City Soundtrack. All of this thinking has lead to several conversations, and these conversations have lead us to a very bittersweet realization: We have no idea what the future holds, but for now we are done."

The pop punk quintet have been making music for the last 20 years, and in that time released six full-length albums. After a massive 2015 with the release of their latest album, Panic Stations, as well as tours in support of the tenth anniversary of their second LP, Commit This To Memory, the announcement came as a shock to fans and musicians alike.
Tickets On Sale Now
08.09.16
Metro Theatre, Sydney