FESTIVAL
Falls Festival
2014 dates announced!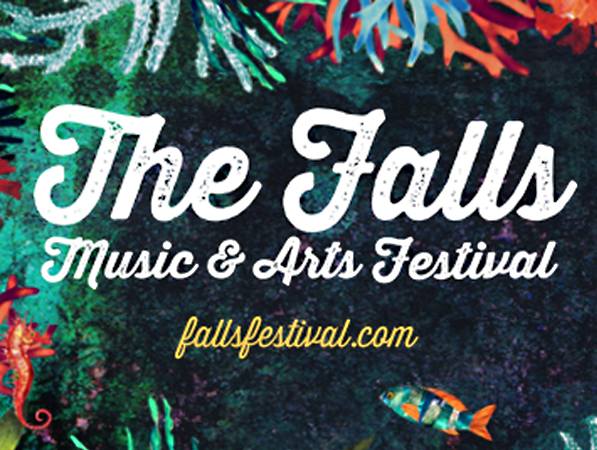 Renowned New Year's Eve event The Falls Music And Arts Festival has announced its dates for this year's trio of festivals in Lorne, Marion Bay and Byron Bay.

In a photo post on Facebook, Falls organisers revealed that 2014's events will be taking place from December 28-31 in Lorne, December 29-31 in Marion Bay, and December 30-January 2, 2015 in Byron. Both Lorne and Marion Bay will still hold full programming on December 31, with punters afforded an unstressed, easy exit the following day, on January 1.

Organisers told fans they are "working on" this year's line-up, with a first announcement due in the near future.

Last year's festival hosted esteemed acts such as Vampire Weekend, The Roots, !!!, MGMT, Grizzly Bear, Violent Femmes and many more, so historically the festival has certainly held itself to a high standard, and is well-placed to ensure this New Year's is one hell of a party at all three events!