FESTIVAL
Groovin' The Moo 2014
Set Times Announced!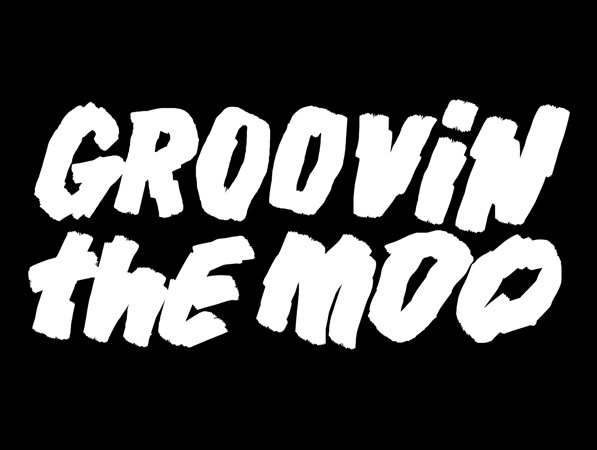 The Groovin The Moo 2014 set times have been unveiled.

Following hot on the trotters of the news that the Maitland leg of the annual regional music festival had sold out (for the eighth consecutive year), while new Aussie acts were added to bulk out the Groovin The Moo 2014 lineup, the full timetable for each of GTM's six events are now available.

Electronic duos The Presets and Disclosure have the honour of closing Groovin The Moo on the main stage and the Moolin Rouge tent respectively, with minimal overlap between the two meaning that fans will have to decide if they like their dance sets Australian or British.

The dual main stage also features the bulk of the international acts, including Dizzee Rascal, The Naked And Famous, and Cults, as well as big-name Aussies like Vance Joy, Karnivool, Architecture In Helsinki, Kingswood, and The Jezabels. The Moolin Rouge lineup features an afternoon mosh with Violent Soho, plus sets from Canucks Holy Fuck, Thundamentals, The Kite String Tangle and Allday (the replacement for Action Bronson).

Each leg also get its own exclusive batch of local bands, a Triple J Unearthed winner, as well as DJ slots between acts from Bluejuice's Jake Stone, Triple J's Lindsey 'The Doctor' McDougall, and Tommy Franklin.