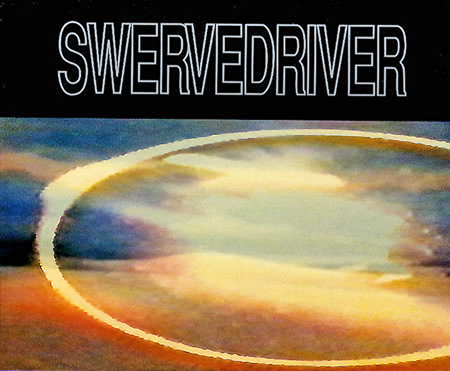 Metropolis Touring & Select Touring present
Swervedriver
Get set to jump in your old Mustang Ford when Swervedriver, return to Australian shores this September! This tour will be the worldwide premier of Swervedriver performing their iconic album, RAISE, in its entirety!

The Swervies were perhaps the first band to take scorching, distorted, alternative rock guitars, driving pulsing drums and mesh them seamlessly with dreamy pop aesthetics and song writing - not to mention the slacker swagger of Adam Franklin's vocals. They innovated an infectious blend of noise and drama that reaches into the souls of audiences, weaving a dream like state of mind and taking the listener on an internal journey through rock 'n roll. Their live show has been summed up as "perfect, noisy precision" by The Examiner and has been described by DropD.com as feeling "like Steve McQueen himself is shoving your head up against a revving V-6".

The Swervies released their debut album, RAISE, in 1991, a banner year for music, on Alan McGee's Creation Records . The album was heralded as a masterpiece. Tracks such as "Son of a Mustang Ford" with its wall of guitar noise was a stone cold classic, while "Sandblasted" blasted the ear-drums of countless teenagers. Andy Kellman from AllMusic describes the albums songs as being "Like those of a road trip junkie made weary by exhaust fumes, brutal heat, amphetamines, and heartbreak:". The New York Times described the record as "Triumphal riffs and shimmering reverberations, kicked along by a rhythm section that gave uptempo songs a reckless momentum and paced slow drones with inexorable heartbeats." The Swervies released 3 more classic records before disbanding in 1998. The band reformed a decade later and have been on the road ever since.

Now, twenty two years later, Raise not only still sounds fresh, potent and relevant but has aged like a fine wine as fans now ascribe over two decades of memories, moments and milestones with this classic album. Fans will have the chance to re-live these iconic songs along with a second set of Old and New Highlights. This is sure to be a concert punters will not soon forget.


"They still bring the noise like nobody's business" (Pitchfork)
Tickets On Sale NOW!