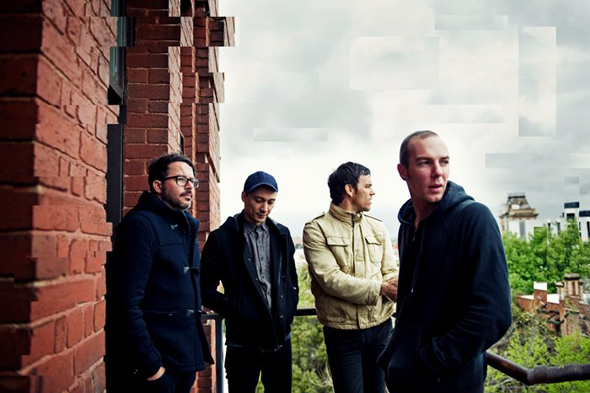 Microphone & Loudspeaker and Mobile Industries presents
CHARGE GROUP
Charge Group play loud dynamic rock music (with an electric guitar, a violin, an electric bass and a set of drums) that can instigate sorrow, health, rapture, rapid eye movement, toothache and intrusive self-assessment all at once. They will light your way home then welcome you at the door with a punch in the guts.
After successful European and Australian tours late in 2009, Sydney's Charge Group spent the majority of 2010 writing and preparing their proudest and most ambitious work to date - the self-titled follow up LP to 'Escaping Mankind'.
Recorded by the band in a church and mixed by Wayne Connolly, herein lies the sound of post-apocalyptic desert landscapes, desperate future-world chase scenes and blinding beacons of warm light.
"A mastery of craft" THE VINE
"Head and shoulders above the work of the band's contemporaries." DRUM MEDIA
"Fresh and unapologetically ambitious." POA
"Charge Group's triumph is their ability to marry moments of unbridled beauty with complete sonic chaos at a level scarcely matched in this country." TIME OFF
Tickets On Sale Now!
Need your live music fix?