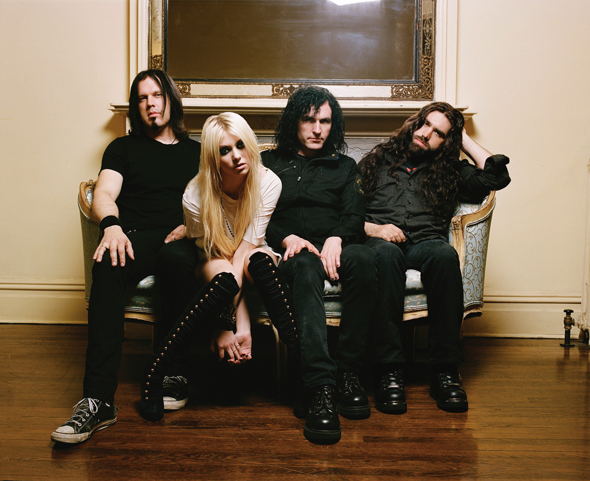 Soundwave Touring presents
THE PRETTY RECKLESS
with Heroes For Hire
THE PRETTY RECKLESS have made hard rock sexy again!
Fronted by the multi-talented Tyler Momsen, THE PRETTY RECKLESS are blazing a trail throughout the rock world that is hard to ignore... "She is physically and vocally everything that a frontwoman could wish to be" - Kerrang!
THE PRETTY RECKLESS' debut album 'Light Me Up' runs the gamut of emotions alternating at times between seething rage and a bruised vulnerability. It brims with a lust for life that grabs you by the balls and "not since Saint Joan of Jett first grabbed a guitar has hard rock sounded this sexy" - New York post
HEROES FOR HIRE have been taking over the airwaves with their infectious anthems 'All Messed Up' and 'Secrets, Lies And Sins' taken from their sophomore album 'Take One For The Team'.
Armed with an air-tight live show and irresistibly catchy sing-alongs HEROES FOR HIRE are firmly at the forefront of the Australian pop punk realm with Blunt Magazine declaring "we've all been hopelessly trying to fill the void that Fall Out Boy left in our collections. Enter Heroes For Hire."
Tickets On Sale Now!
Need your live music fix?