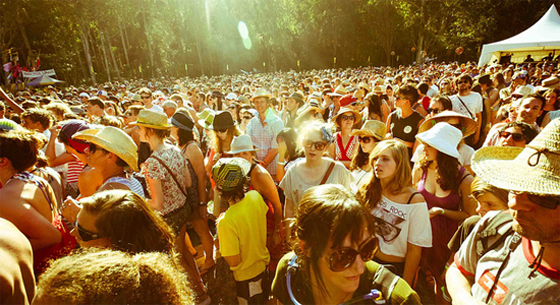 PEATS RIDGE 2012
Super Early Bird Tickets released soon!
If you've just come back from Peats Ridge and loved every second, or if you wish you'd gone, the festival has already got super-early bird tickets for sale at the same price as the 2010 release.
The festival continues to grow each year, with the 2011 festival's first live stream going to number one on YouTube.
Music lovers have the chance to get in early and snap up a limited round of tickets with a 40% saving on the 2011 regular ticket price. Head here at 10am on Monday 16 January to select the number of tickets you want to purchase.
Organisers are advising people to be on time to ensure they don't miss out.
Tickets On Sale JANUARY 16!
Need your live music fix?