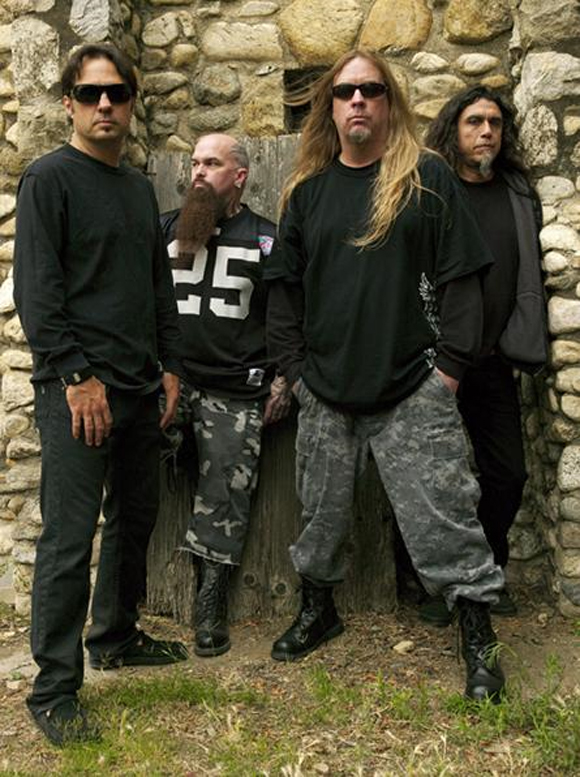 SLAYER PULLS OUT OF SOUNDWAVE
Due to illness, Slayer had to pull out of their Soundwave appearance yesterday.
The official word from the promoters is below:
'Slayer arrived on site at Sydney Soundwave yesterday at 4pm and Tom Araya felt ill.
He went directly to the hospital at 4.30pm where he was ordered to stay for observation.
Due to this Slayer was unable to perform at yesterday's Soundwave.
The band wishes to apologise to their fans and Soundwave for this unforseen circumstance.'
Refunds are not available.

Need your live music fix?
Search for NEVERMORE here.
Touring June 2011
Search for THE HAUNTED here.
Touring May 2011