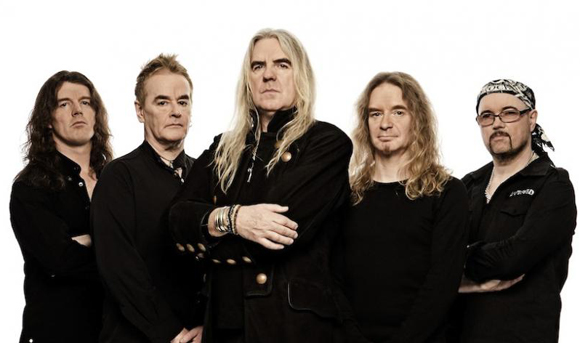 SAXON SIDESHOWS CANCELLED
Due to an unexpected family illness and extended recording commitments, SAXON have withdrawn from Soundwave Festival 2011 and their headlining sideshows with The Sword.
Stage 4 set times have been revised and extended to cover the allocated 30 minutes SAXON were scheduled to perform.
Revised times can be viewed now on the website.
Click here for the Soundwave timetables.
Please head to your point of purchase for refunds.

Need your live music fix?
Search for Anberlin here.
28th February 2011, Manning Bar, NSW

Search for High On Fire here.
2nd March 2011, The Espy Hotel, VIC

Search for Terror & H20 here.
Touring March, 2011